It's easy to see why so many businesses work with SLARA. The resources and services we offer to the restaurant community are second to none here in the Salt Lake Valley. Our association is finding great success and momentum. Yours will too. Join us today.
BAR / RESTAURANT MEMBERSHIP
1 year subscription to SLARA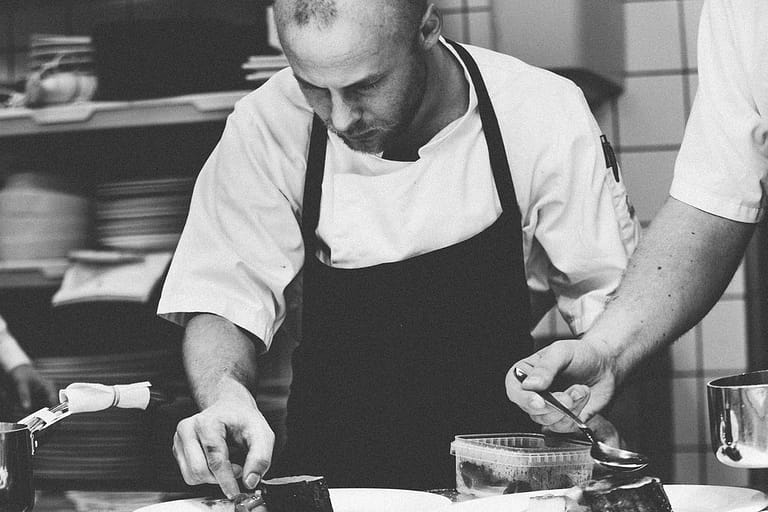 SLARA has experts continually researching Utah's restaurant industry with an emphasis on legalities and market trends. In a world where information is everything, members of SLARA are always in-the-know. Essential information is immediately shared among all members of our association, giving them wise competitor advantages.
Consultation on reacting to the changing legal environment.

Consistent updates on trends affecting the restaurant industry, including monthly DABC updates.

Education for your employees, including discounts on food handler permits and ServSafe manager training.

Access to special DABC announcements.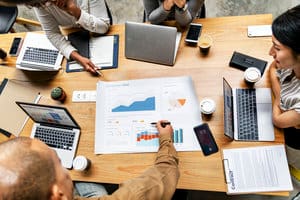 SLARA lobbies in the government as legislative representatives to improve member's bureaucratic environment. The legislative expertise of our team helps all members find success in complying the legalities of their business.
An advocate when interfacing with state agencies and other entities.

Immediate updates on all changes to Salt Lake's relevant legislative procedures.

Representation in the Utah State Legislature led by SLARA's three (3) full-time lobbyists.
SLARA develops events and marketable opportunities to generate exposure for its members and sponsors. If you need to be seen, SLARA will make sure you're seen in the right light at the right time.
Media leads & press opportunities.

Quality backlinking.

Social media coverage featuring your business, specifically targeted to Utah's foodies.
SLARA connects restaurateurs together by hosting events and connecting communities. Whether members need publicity, business partners, networking opportunities, or legal advice, SLARA has the networking capabilities to connect members with the right people.
Discounted essentials, courtesy of SLARA's sponsors.

Mastermind networking events with local restaurateurs.

An opportunity to participate in the prominent Salt Lake Food & Wine Fest.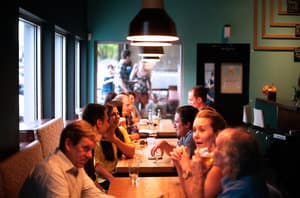 SLARA works with their sponsor Easy Food Handlers to offer both online and live food handlers classes for employees and ServSafe Manager Certification classes.
Click here

for a printable Employee Poster with Discount Code (For Members Only)

Click here

for the ServSafe Class Schedule

Click here

to prepay for the ServSafe Class.